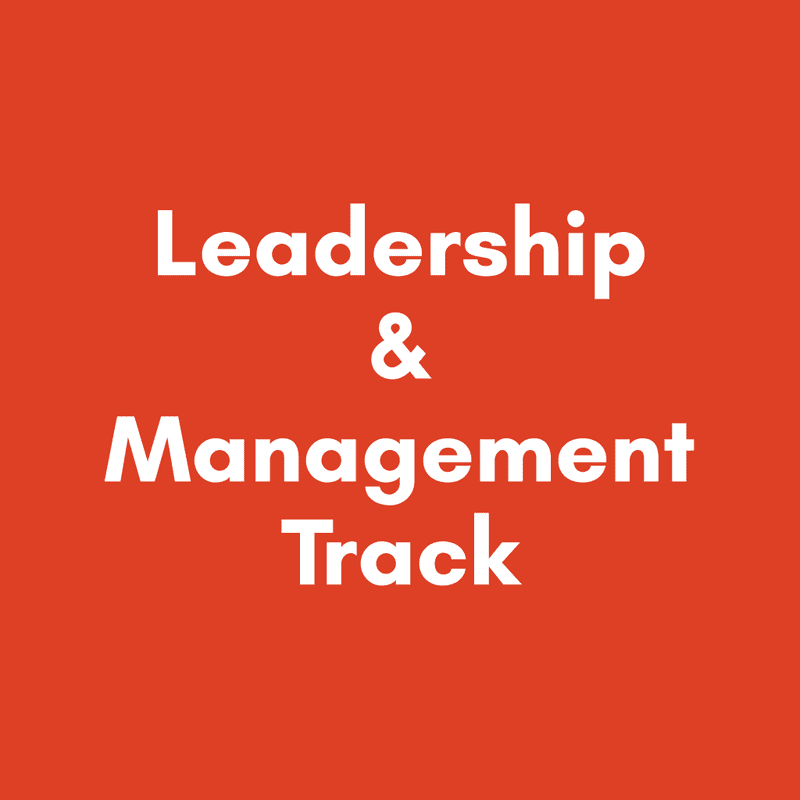 Speaker
Laura Woodworth

Writer, Producer, Director, Former Communications Director

Laura Woodworth is a development executive for Cooke Media Group in Los Angeles, a freelance writer-producer-director and a script consultant for Stage 32. With a B.A. in Ministerial Studies and postgraduate work in UCLA's Professional Program in Producing, her awards include the International Christian Film Festival's "Most Inspirational Short Film" and the Telly award-winning documentary, Asia: The Great Wall and Beyond of the TBN television series Inexplicable. A contributor to FamilyChristian.com, iDisciple and Pure Flix Insider, her YouVersion devotional plans have neared 150,000 subscribers. Her new devotional Through the Valley: A 40-Day Spiritual Journey to Move Your Life Forward in God, published by iDisciple Publishing, and her revised Effective Writing Development: How to Write Books, Blogs, Scripts and More to Share Your Faith with the World are both slated for a summer 2022 release. Find more at LauraWoodworth.com.
Find Laura on IMDb here.
Write Above the Noise: 4 Keys to Develop Compelling Content in Your Communications

The digital age with its increased demand for content has placed an incredible burden on church communications and media teams. With the average person exposed to 4,000 to 10,000 ads per day, messaging in all forms requires skillful writing to land on the radar of our communities.
In this session presented by Laura Woodworth, you'll gain the skills to develop compelling content quickly and effectively, while strategically engaging your audience. If you've been tasked with communicating your church's vision, these four development keys will enable you to tackle any writing assignment with confidence.
Takeaways include:
– Attendees will gain key development skills to write compelling content for any medium
– Web content
– Social media content
– Press releases
– Blogs
– VO scripts and more