CFX is the Largest Dedicated Expo for Churches
CFX attracts leadership teams from growth-oriented churches and is the only exhibition to present a 360-degree ecosystem of the largest and most critical investments related to planning, building, operating, and maintaining churches.  At CFX you will meet face-to-face with leaders and decision-makers who are focused on learning new skills and evaluating the products and service providers they will be purchasing.
CFX is the event trusted by churches to deliver an unbiased presentation of the education and products needed in churches today.
Download Our Exhibiting Prospectus to Learn More
Who Attends CFX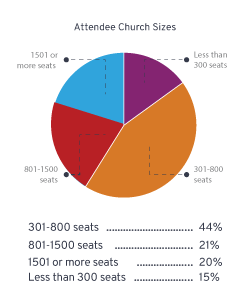 Critical Areas of Investment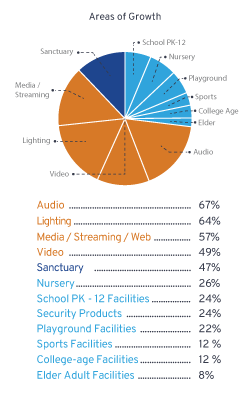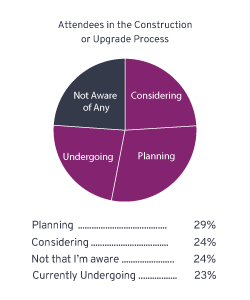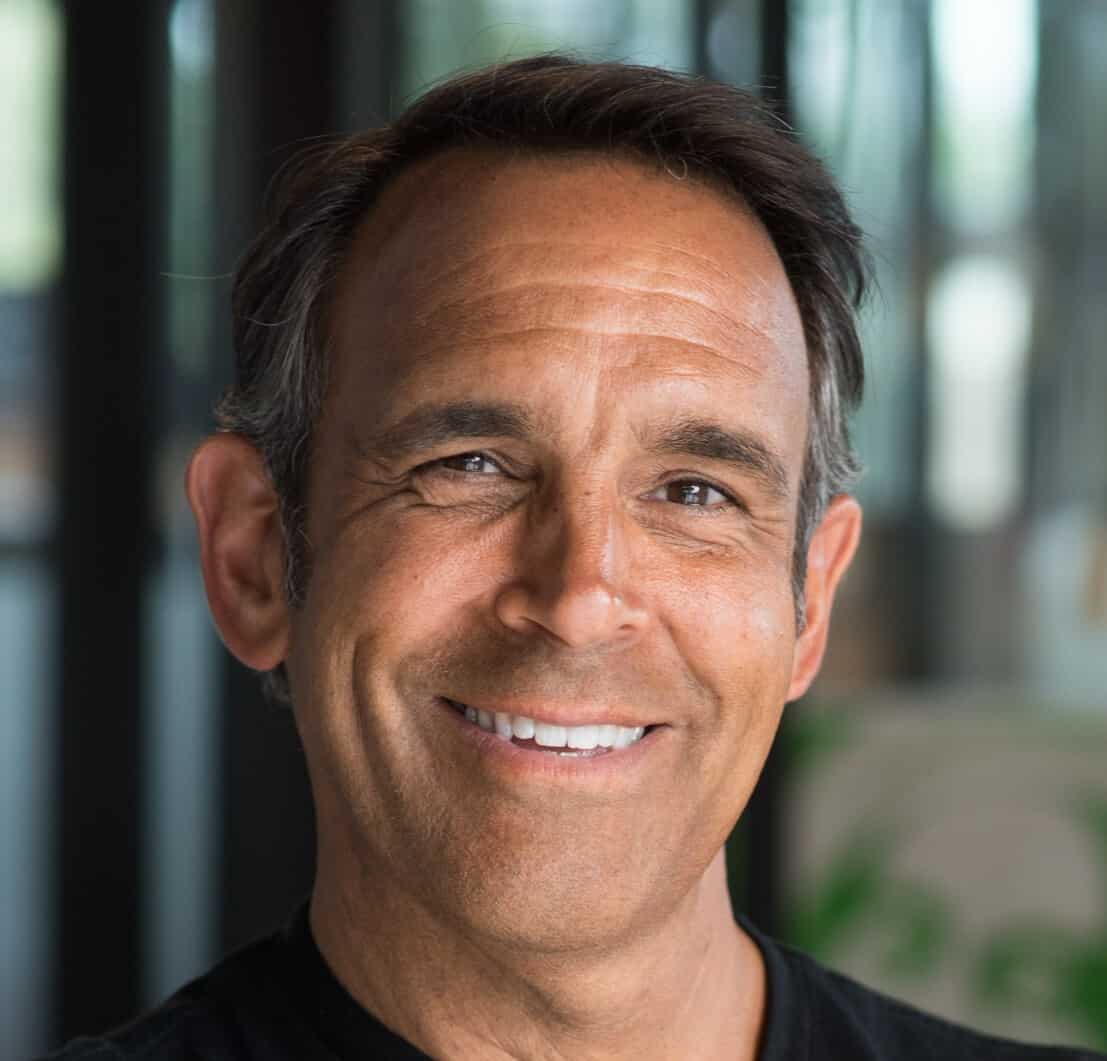 John Mikstay, CEM
National Sales Manager
CFX 2023
917-696-0589
jmikstay@churchfacilitiesexpo.com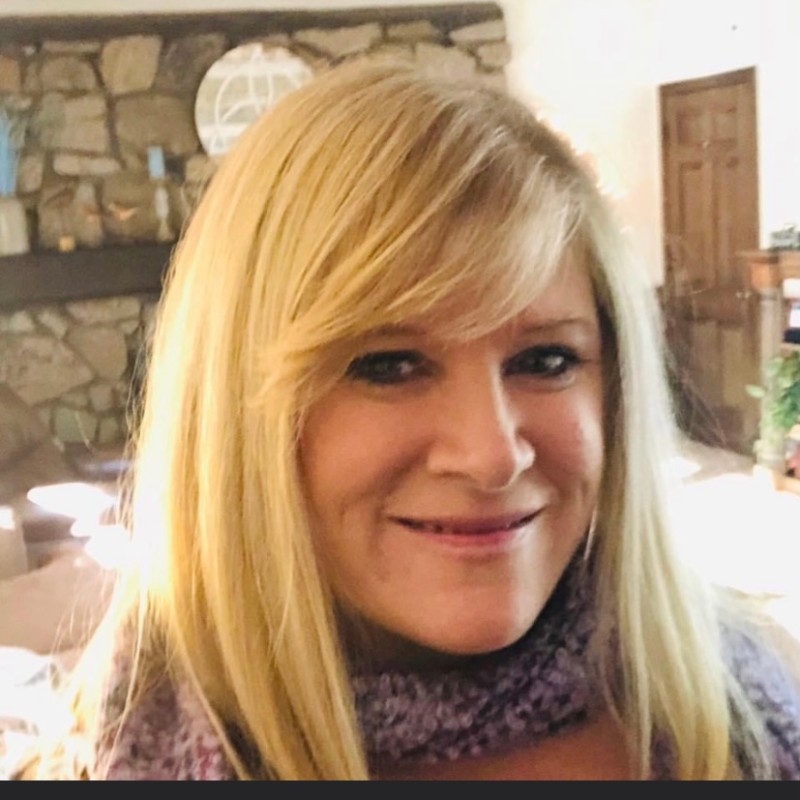 Laura McDermott
National Account Representative
CFX Security Pavilion, Media Sales, WorshipFacility.com
617-596-9309
lmcdermott@worshipfacility.com