Don't Miss the Ultimate Immersive Loudspeaker Experience
Free!
Register for your FREE Expo Pass – Promo Code: CFXEXPO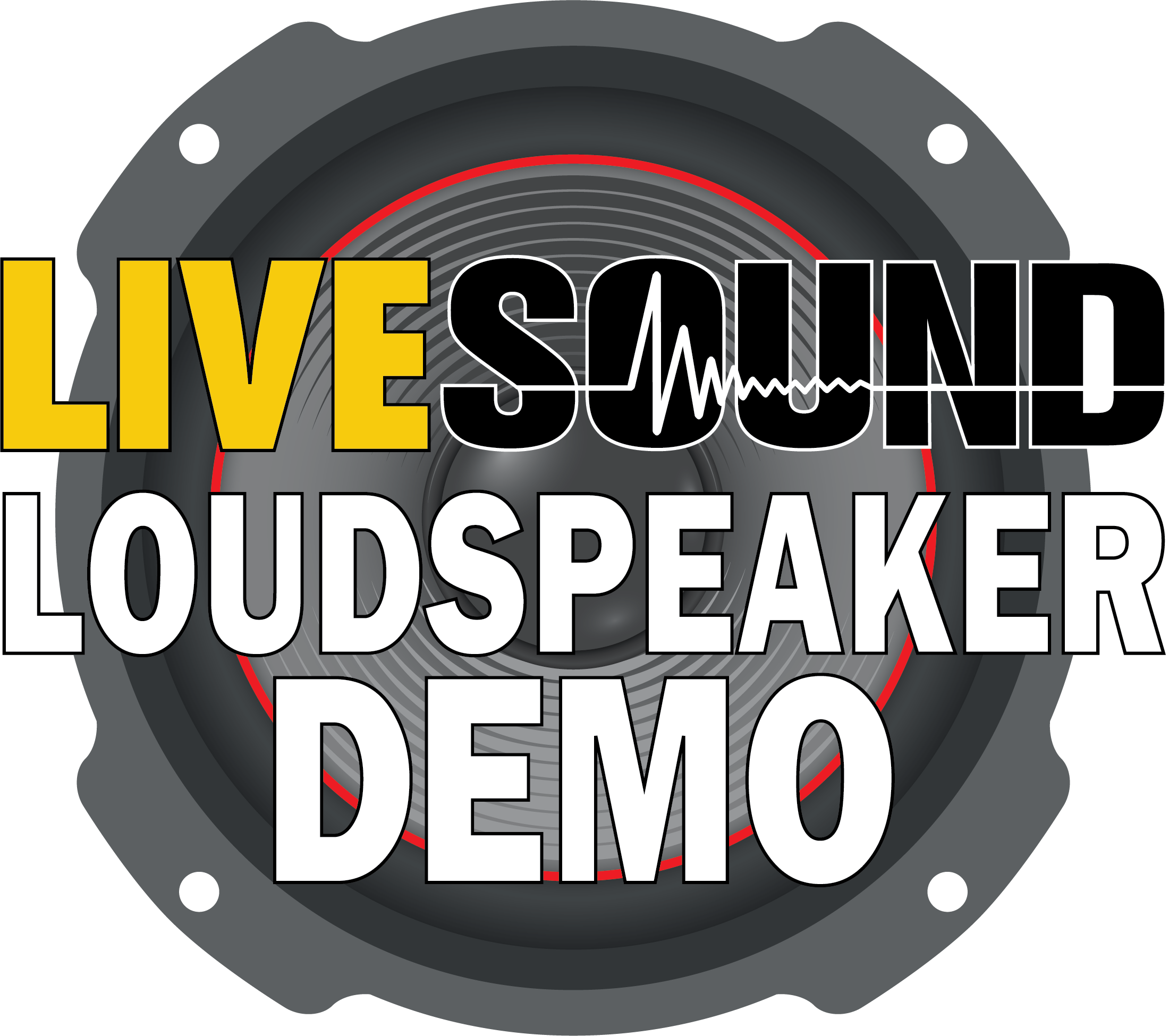 THE EXPERIENCE
The Live Sound Speaker Demo experience at CFX is a one-in-a-lifetime listening and evaluation experience for both compact and portable loudspeakers in a controlled listening environment.  Product guides for all attendees that outline each system's components and technical information. Any church considering an audio system purchase should take advantage of this opportunity to hear the world's best systems in on location.
ROUND-ROBIN SESSIONS
Three full (round-robin) sessions each day feature ALL participating manufacturers. Multiple tracks are played through both the smaller, portable systems, as well as the higher output, compact systems in a round-robin format.
INDIVIDUAL SESSIONS
On both days of the event, all manufacturers present individual demo sessions, a great way to both hear and learn more about specific systems as well as further products and services each company provides
Participating Manufacturers